Fight cardiovascular disease with education patients trust.
Built on a foundation of research and science, American Heart Association/American Stroke Association educational resources can help you address key cardiovascular issues, including heart attack, high blood pressure, congestive heart failure, atrial fibrillation and more.
View all American Heart Association products.
If you are a local AHA Affiliate, please place your orders at www.krames4heart.com. If you do not have a log-in to the Affiliate-only site, e-mail aha@kramesstaywell.com.
Life's Simple 7
Created to support its My Life Check® initiative (mylifecheck.heart.org), these educational booklets and videos promote 7 steps for achieving ideal cardiovascular health.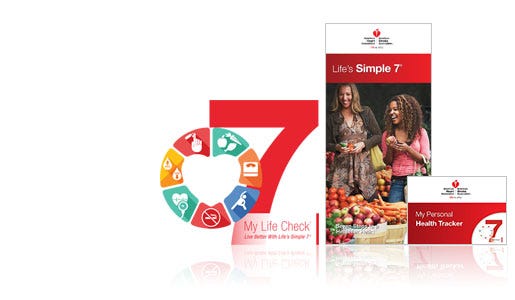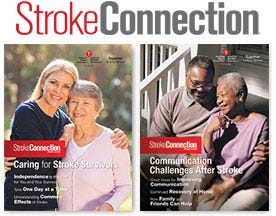 An Active Partnership for the Health of Your Heart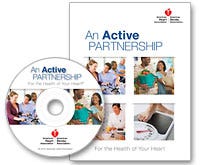 Customize American Heart Association Health Education
Imprint your contact information and logo
Translate
Create a fully custom piece
All customization requests are subject to approval by the American Heart Association. Contact us at aha@kramesstaywell.com to learn more!
© 2020 The StayWell Company. All rights reserved.