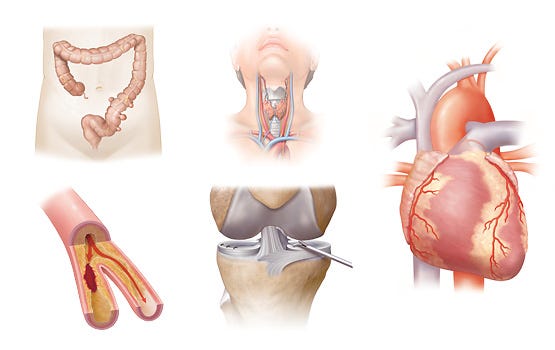 Use our renowned anatomical art, KramesArt
®

, in your patient consultation
Images are a key element when you are trying to communicate with patients about conditions and treatment options.
Quickly respond to the changing information needs of your patients. Trust Krames' renowned anatomical art to help patients visualize medical concepts and better understand health conditions and treatment procedures without overwhelming them.
Use our anatomical art for your patient education needs. Immediately access the images and license online.
KramesArt® can be used for multiple purposes within the license term*. Use for your website, in office consultations and slide presentations. Ideal for staff training materials and visual aids on a tablet for patient consultation.
For additional uses, licensee may contact salessupport@staywell.com to purchase additional license rights.
Available for immediate download. Simply license and download from kramesstore.com or from your confirmation email*
Scientifically accurate, reviewed by leading specialists in their field
Designed with patient education in mind. Detailed where needed.
Includes normal anatomy, disease states, treatments, and procedures
Available in high- and low-res formats, as unlabeled art for greater flexibility of use
Available for Cardiology, Orthopedic Surgery and General Surgery. Additional specialties to come.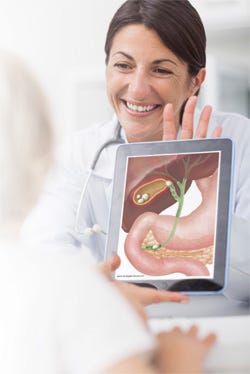 Browse for images now in the following specialties:
*The license term for KramesArt is for a period of one year.
© 2020 The StayWell Company. All rights reserved.