Krames Brochures, Booklets & Pamphlets
Engage patients with accurate, actionable and easy-to-understand booklets and brochures.
Krames Patient Education has been renowned for decades for its ability to improve comprehension, enhance engagement and empower people to take control of their health. Our recently updated specialty lines contain contemporary new English and Spanish editions. Built for results, these new editions are focused on health literacy and patient engagement that support shared decision making and informed consent.
In all of our 600+ titles across nearly 40 specialties, Krames Patient Education incorporates health literacy design principles to increase readability and comprehension, improve engagement and motivate healthy behaviors. Formats include: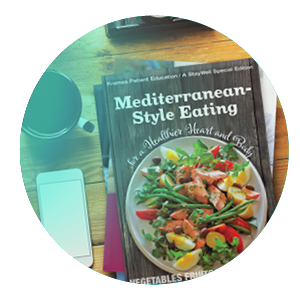 ---
---
When you choose Krames Patient Education, you benefit from over 40 years of patient education experience, unmatched expertise, and a stringent development process that ensures the highest quality. Check out our products for yourself, and put these tools to work for you. Start shopping now from the following popular specialties: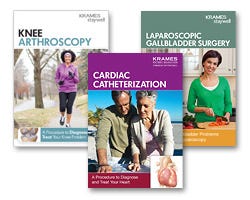 Brochures
Concise, focused, single topic tips and information on conditions, treatments, procedures or self-care
Aids comprehension and supports shared decision making and informed consent
Procedures, how to prepare, what to expect
Quick reference for self-care and healthy lifestyle changes
Top specialties include: podiatry, urology, eye care and wellness and disease management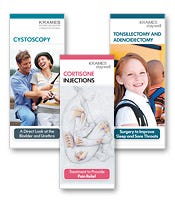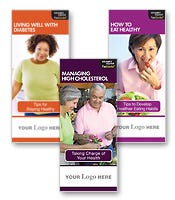 Perfect for mail-based initiatives — fit into a standard business envelope
Effectively promote behavior change and healthier living
Printed on durable paper stock
Quick-scan bulleted lists and full color artwork grab readers' attention and increase comprehension
Add your logo to the front cover for maximum brand exposure
Top specialties include: diabetes, cardiology, otolaryngology and pulmonary
Interactive Workbooks
Comprehensive self-care and self-management resources for chronic conditions
Involvement devices, such as charts and logs, personalize learning
Empowers behavior change and helps reduce readmissions
Full-color photography, anatomical art and illustrations
Three-levels of customization available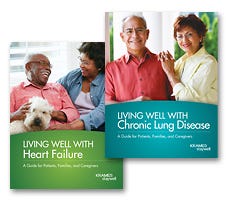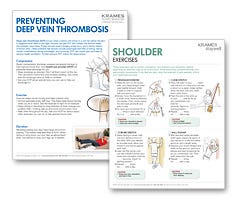 For additional specialties, check the drop-down menu at the top of the page.