Krames Store Products
Krames Store offers award-winning printed and digital patient education resources to support patient engagement and patient acquisition.
Enhance the quality of care you provide and its outcomes, with patient education that helps your patients easily understand their health concerns—right from the point of care.
When you choose Krames patient education, you benefit from more than 40 years of patient education experience, unmatched expertise, and a stringent development process that ensures the highest quality.
Krames Booklets and Brochures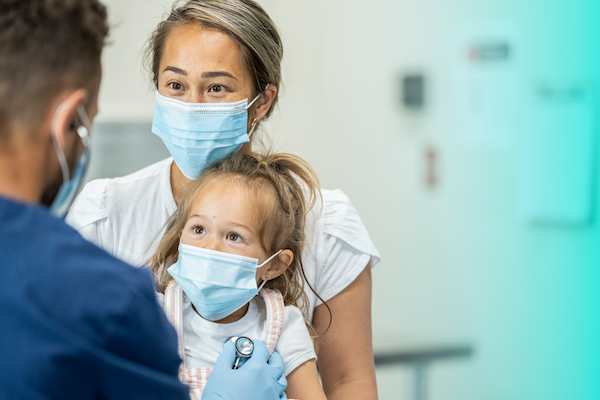 Benefits of patient education
Educating patients about their conditions and treatments empowers them to take control of their health. Educational tools and resources can foster a positive experience for patients as they engage with materials and your organization for better outcomes. As the health care industry continues to migrate from fee-for-service to value-based care models, patient education must evolve with it. To be effective, it needs to extend beyond the traditional care setting, to reach patients with credible, easy-to-digest content in the formats and languages they prefer—leading to improved health literacy.
How Krames' patient education tools support the patient journey
Krames' patient education tools comprise a variety of print and digital resources that help providers and their teams engage patients in understanding their condition and adhering to care plans. Setting the industry standard in comprehensible patient education for decades, Krames materials feature medical illustrations that simplify concepts, and easy-to-understand text regardless of reading level. A variety of print, digital and interactive solutions give you the ability to reinforce your instructions in the way each patient prefers to learn.
Patient acquisition: As prospective patients start their search for health care options, we're there to meet them with credible, compelling content that educates and nurtures them along their health journey.
EHR integrated content: With tools like Krames On FHIR® and Krames On-Demand® integrated seamlessly into your EHR, on-point health content and interactive resources are delivered to patients at the point of care.
Go-To-Guides: Encourage patients to become more involved in managing their chronic conditions—beyond their telehealth visits—with interactive, easy-to-navigate Go-to-Guides from Krames.
What is the Krames system?
The Krames system is able to extend beyond the traditional care setting, to reach patients with credible, easy-to-digest content in the formats and languages they prefer by providing both print and digital patient education for all levels of health literacy.
Krames education is able to flow seamlessly between each stage of the patient journey and is customized to patients preferences. Patient and provider relationships will flourish with this system ensuring satisfactory care and outcomes.
How does Krames develop patient education materials?
To ensure accurate and accessible content, we have an in-house team of:
Krames patient education products are written at a 5th to 8th grade reading level with content developed with a focus on health literacy. Medical and instructional images are developed to bridge learning barriers, convey key messages, and tie content and audience together with inclusive real-life solutions.
Hear from our VP of Content about creating award-winning healthcare publications →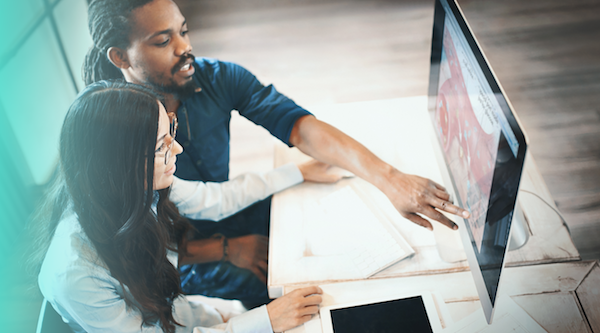 Personalize your patient education
Customize our content to fit your needs—remind patients to turn to you for additional guidance and resources by imprinting your organization's logo and contact information on materials you provide. Use them to promote your patient portal, provide surgical center information, or serve as appointment reminders.
Start expanding your patient education resources with Krames Store