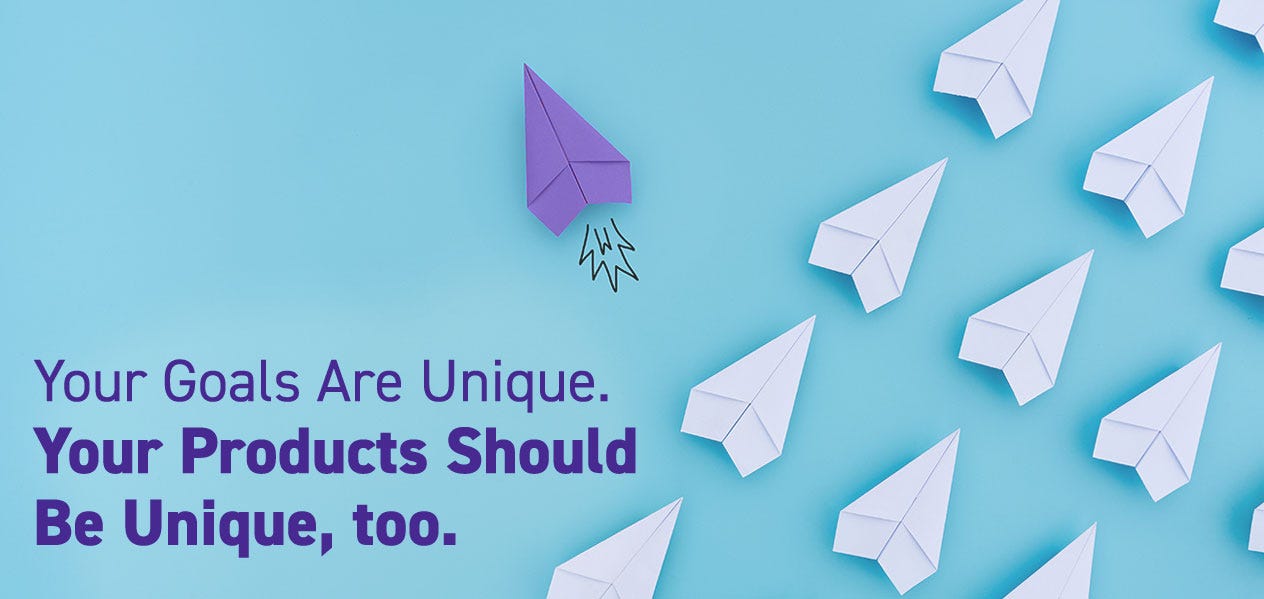 90% of consumers associate the quality of print materials to the business itself.1 What do your materials say about you?
Krames not only offers the content that you know and trust but offers a wealth of custom print capabilities, to help you stand out in a crowd.
Imprinting

your name/logo on the print education products you already use to add promotional power and generate referrals.
Translations

provide readers with education in their native languages—making consultations more efficient and effective, which helps improve outcomes.
Templates

offer a fast and economical way to develop education that reflects your facility.
Looking for other ways to promote your brand? Let's talk—we have a whole Content Marketing team that can help you with your goals, while staying within your budget.
1https://www.nonstopsigns.com/blog/print-marketing-statistics/
Schedule a free consultation with one of our custom print experts today!