Living Well with Diabetes Workbook

As someone who lives with this condition, I find the information in this guide to be a comprehensive place to start learning about the condition and all it entails. It covers everything in easy-to-understand language and, most importantly, takes some of the fear away from being diagnosed.
New Releases
See our new titles on RSV infections and postpartum recovery
<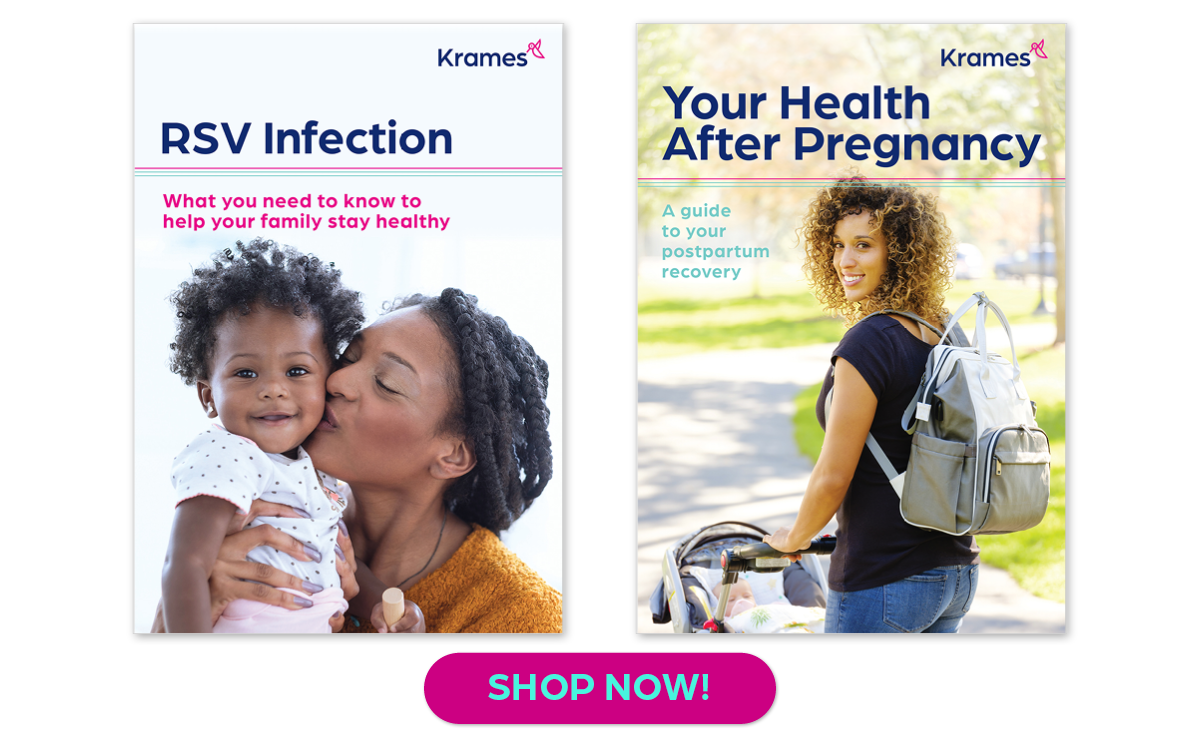 ---
Bundled products to help you reach your population health initiatives!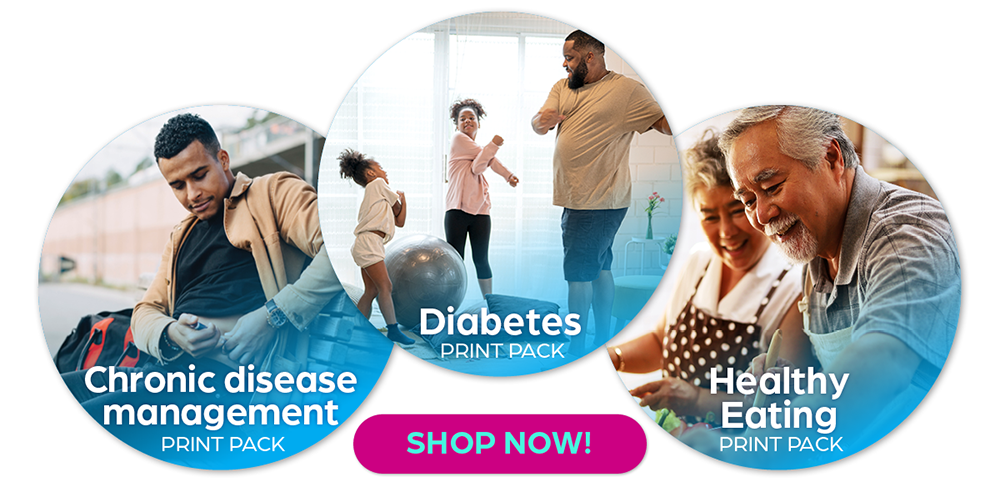 Krames patient education improves patient engagement, experience, and outcomes
Health care and health system clients depend on Krames for comprehensive patient education that promotes healthy behaviors and risk management.
Digital patient education
Innovative technologies like Krames On FHIR® deliver our education via existing clinical workflows and at the point of care—where it has the best chance to help improve patient outcomes—while complementing solutions enhance care management and marketing.
How you benefit from Krames
Breadth and depth of content and solutions – Backed by 40-plus years of health care experience, we continue to innovate award-winning content and delivery models to motivate patients in their health journey. Our experts create timely, clinically validated patient education that also meets changing environments (COVID-19) and evidence-based standards (URAC, NCQA, HEDIS, and Star Ratings).
Multiple modalities – Choose from print and digital education—and integration with clinical EHR systems—to meet every learning style and preferred format. Krames patient education supports reader recall of provider instructions, while improving understanding and overall satisfaction.
Health literacy – Health literacy principles—including content written at a 5th to 8th grade reading level, clinically validated and extensively reviewed, supported by anatomical artwork, and with many titles in Spanish—are incorporated into our patient education to increase readability and comprehension, improve engagement, and motivate healthy behaviors.
New to the site? Click here for Frequently Asked Questions.