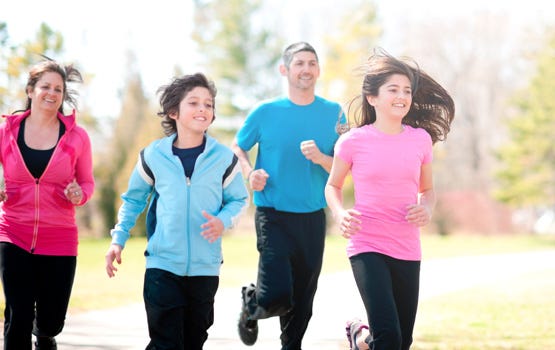 Deliver key health messages to your Health Plan members with Krames Patient Education and help reduce the cost of care
Promote health literacy and motivate healthier lifestyles for your health plan members and their families. Give them the tools they need to manage chronic diseases, reduce their health risks and better utilize health care services. Help reduce the cost of care with engaging and effective Krames Patient Education.
Provide engaging, motivating tools that:
Build awareness of health risks and disease processes
Motivate healthy lifestyles
Reach high-risk/high utilization populations
Increase compliance with provider's instructions
Manage utilization of health care services
Teach self-management, home care for chronic diseases
Build awareness of safety and injury risks
Krames Patient Education, from StayWell, has the tools to do all that, and more.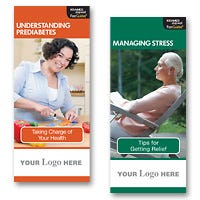 FastGuides
®

health and wellness tools promote behavior change and your marketing initiatives.
Our durable, reader-friendly FastGuides are perfect for mail-based initiatives (they fit into a standard business envelope). These brochures feature quick-scan bulleted lists to increase comprehension. Topics cover health and wellness and disease management. Add your logo or contact information to the front cover for maximum brand exposure. View our complete selection of FastGuides.
Make a positive impact on health outcomes and cost reduction with custom fulfillment mail-based interventions.
Deliver your customized disease self-management messages with mail-based interventions. Our cost-effective mail-based interventions help:
Improve health
Promote wellness
Control costs
Save time and money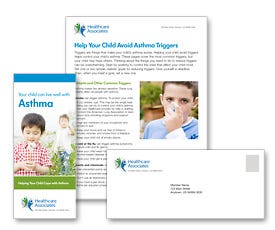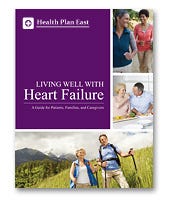 Envision your brand on our renowned Workbooks that help members manage their chronic conditions.
These comprehensive, interactive Disease Management Workbooks are self-care and self-management resources for chronic conditions including heart disease, heart failure, chronic lung disease and diabetes. The Workbooks contain involvement devices, such as charts and logos, to personalize learning. Three levels of customization are available. Learn more on customizing our Workbooks.
Krames Health Education can help you communicate the information your members need in a way that they'll best understand. Check out the categories below and start shopping now for easy-to-read patient education that engages and motivates, increases health literacy and promotes better outcomes.
For additional specialties, check the drop-down menu at the top of the page.